We made our second trip to
Atlantis
and the palm, and this
Sandance
was even more epic than our first.
Mat Kearney
: I had never listened but got it straight away. Dude is a fantastic songwriter and played an amazing set..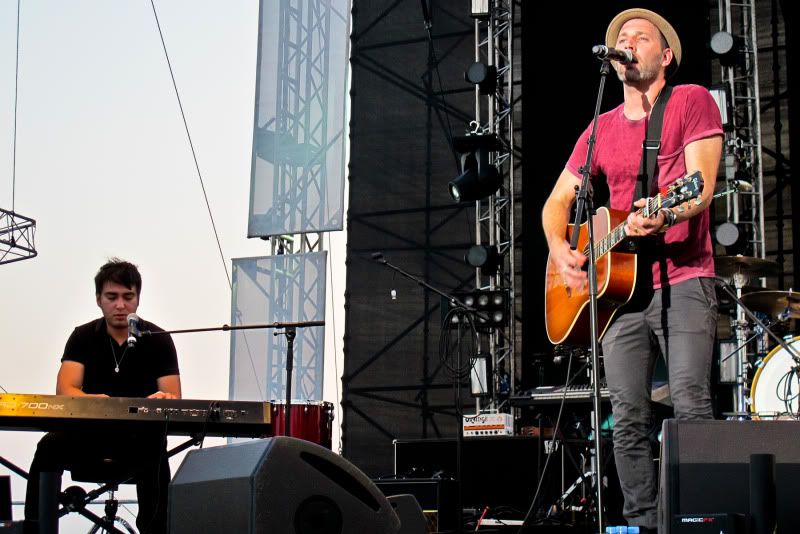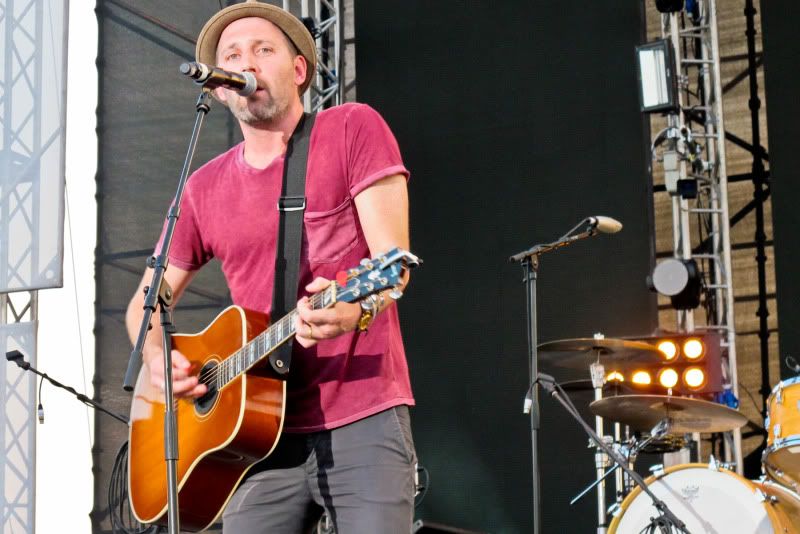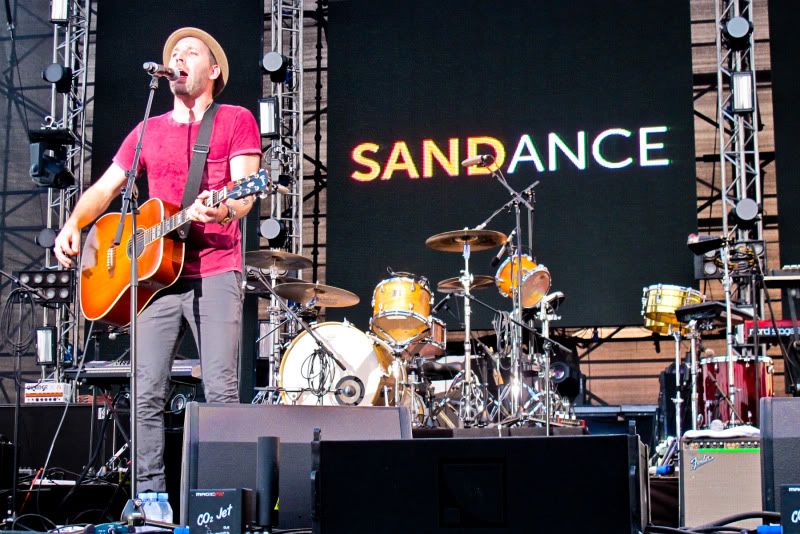 Random late afternoon attractiveness..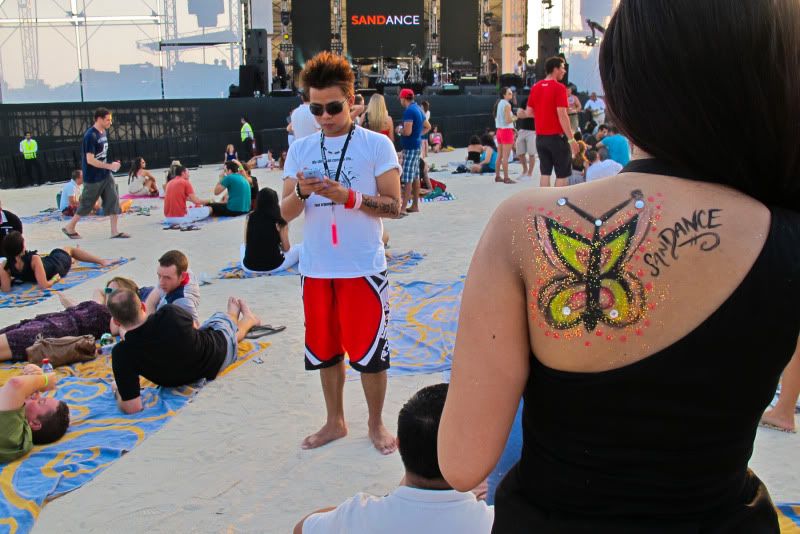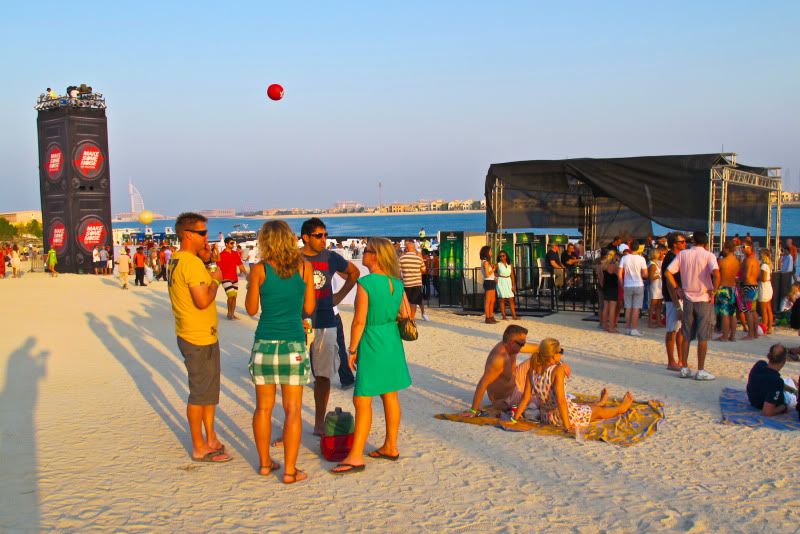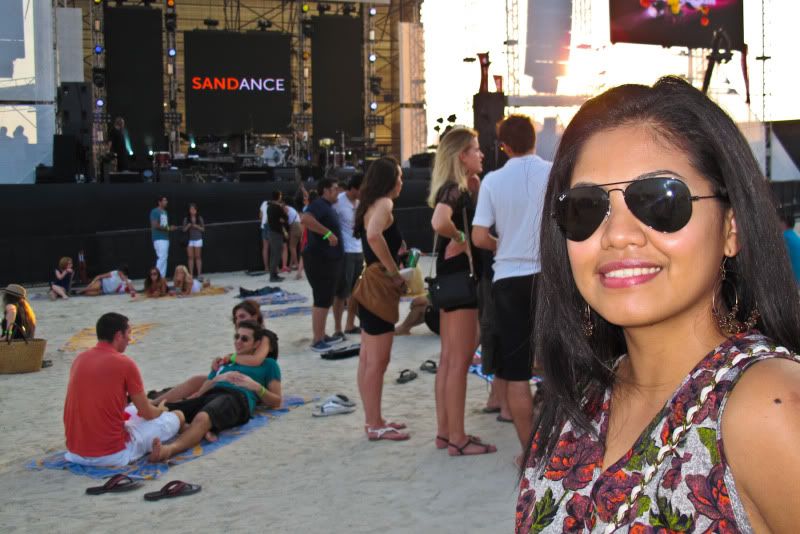 The legend that is
Frankie Knuckles
..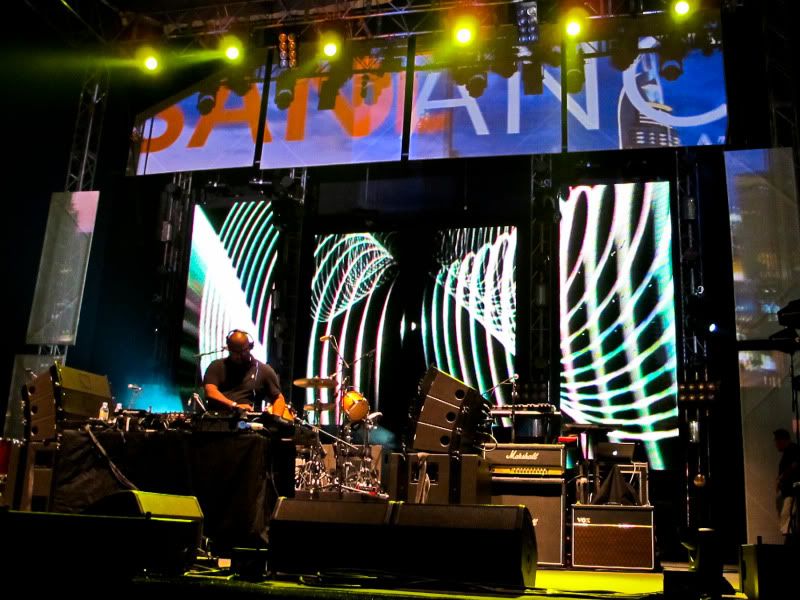 Mid evening randomness..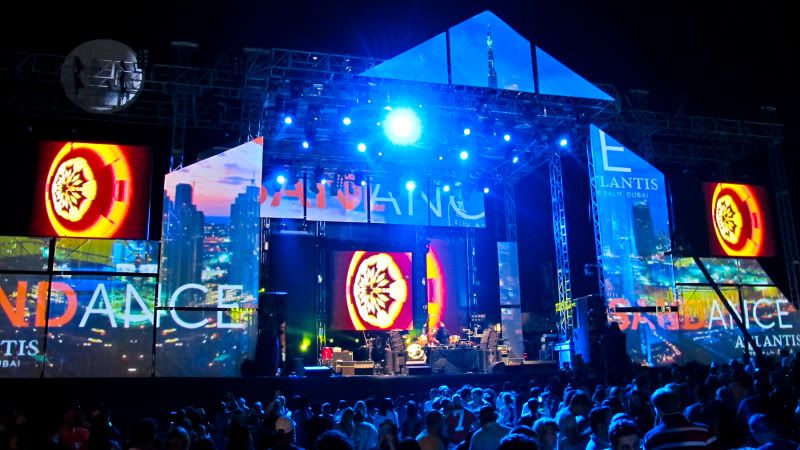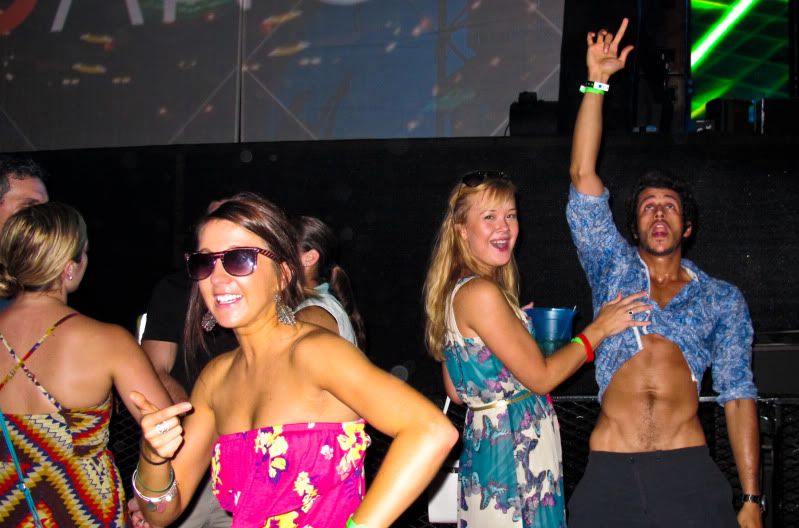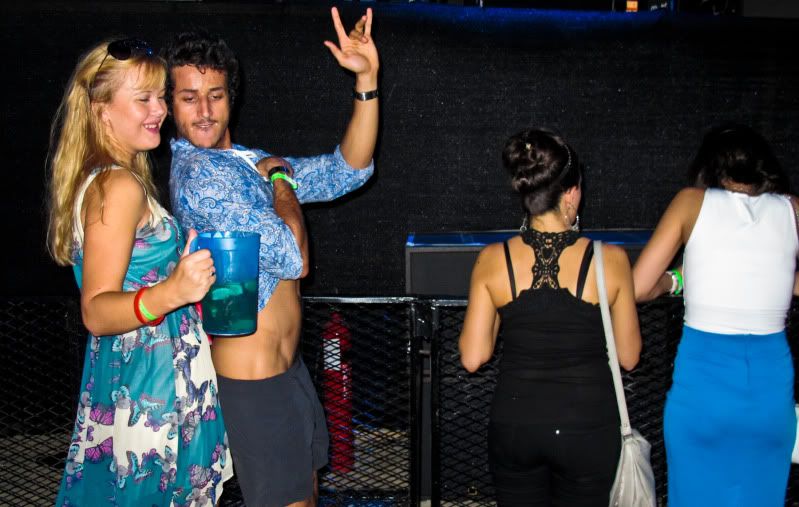 And the main event:
The Fray
..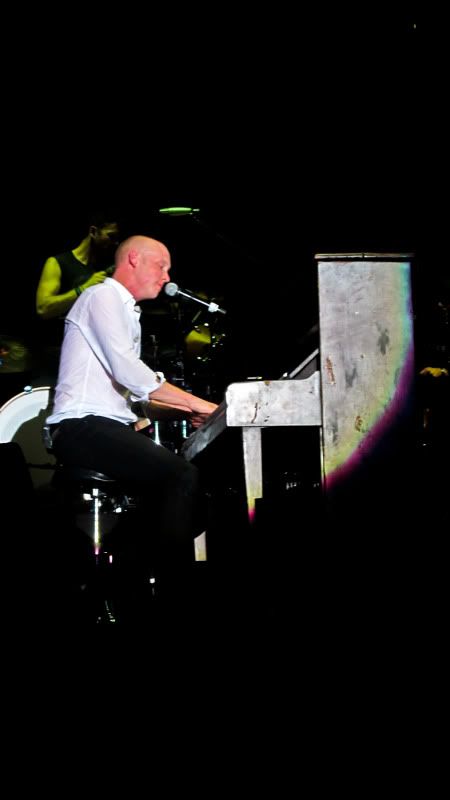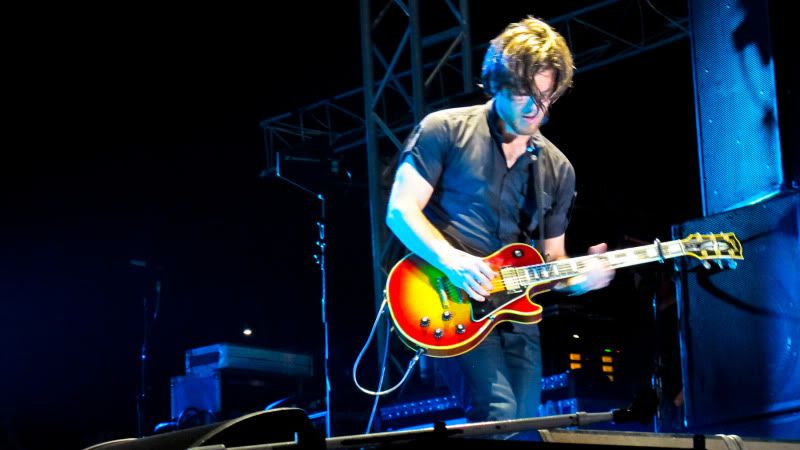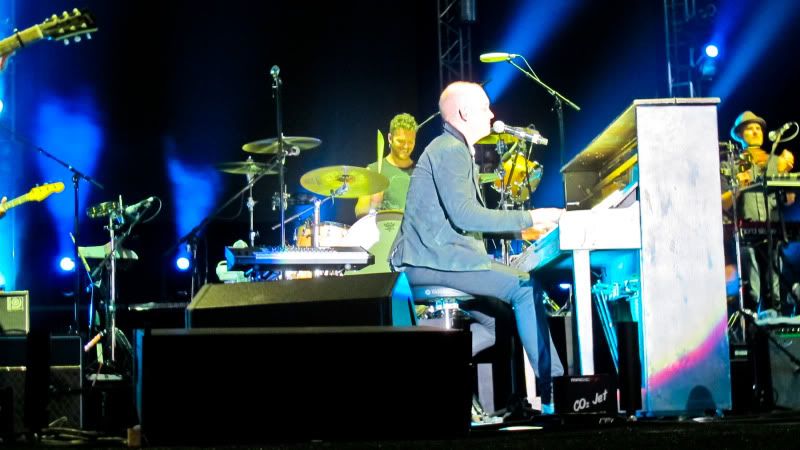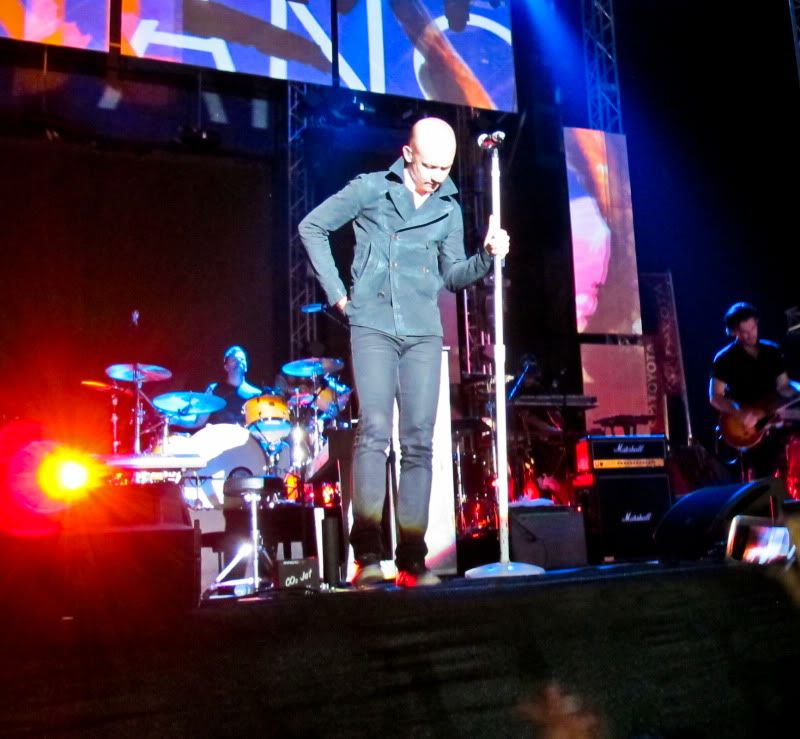 Epic, epic, epic..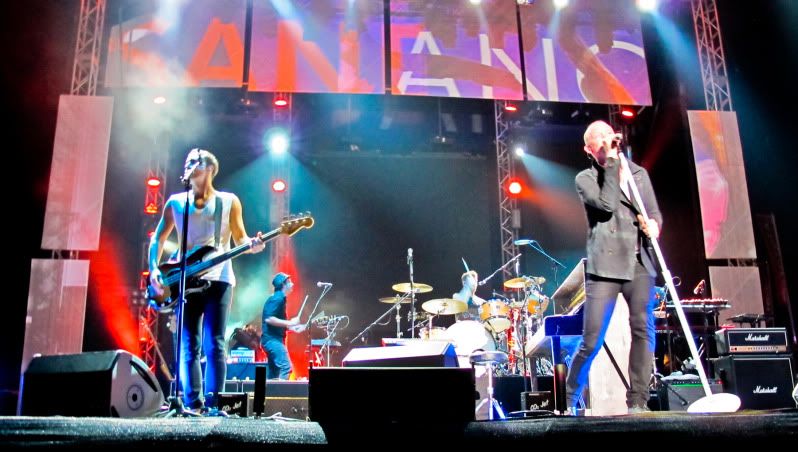 Everything post The Fray was bound to be a blur, but it was all fun as fuck nonetheless..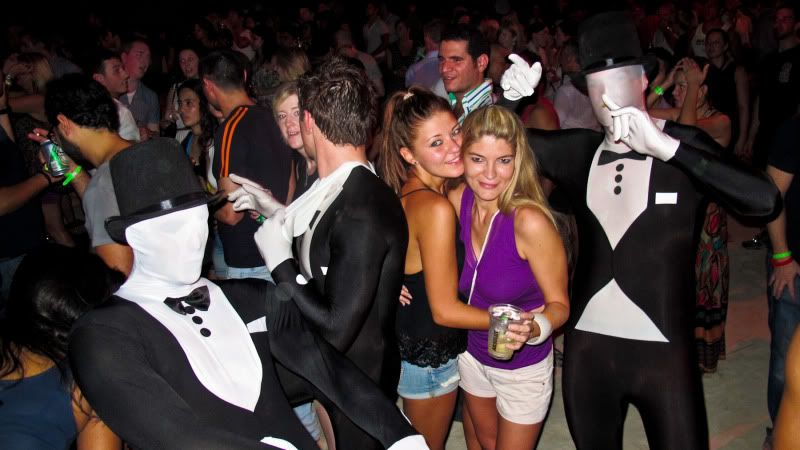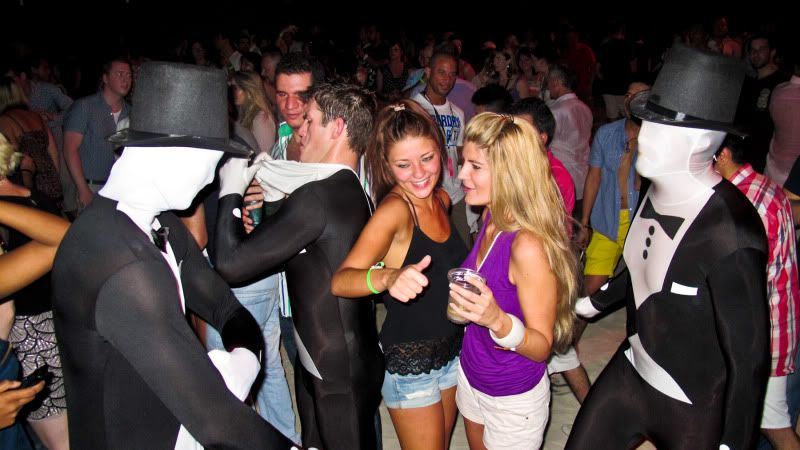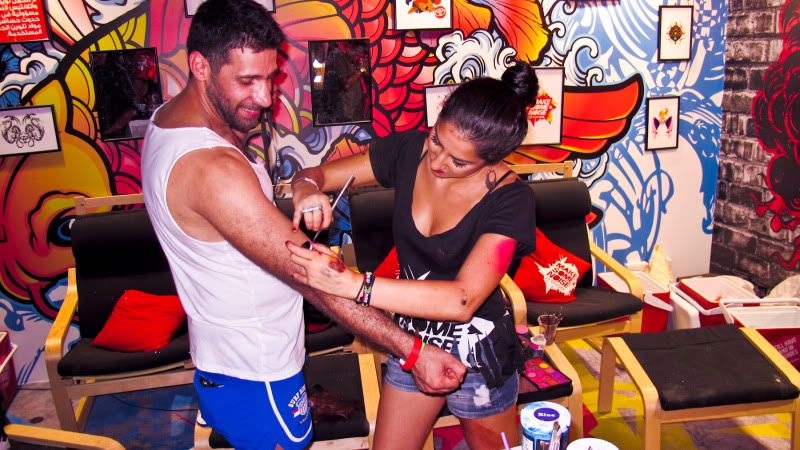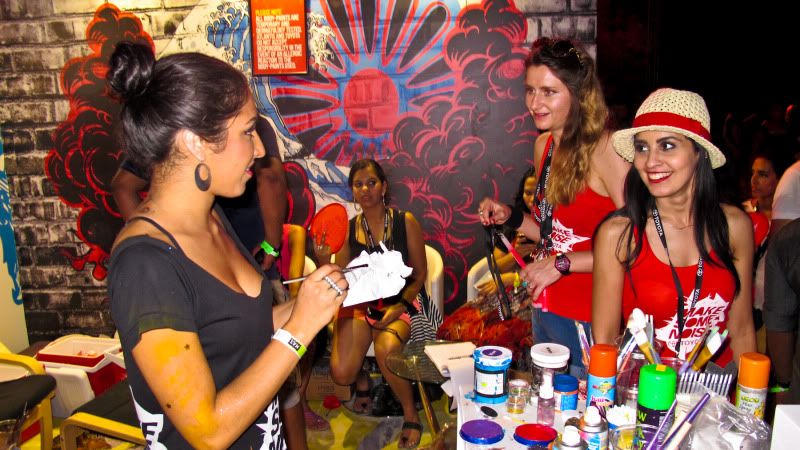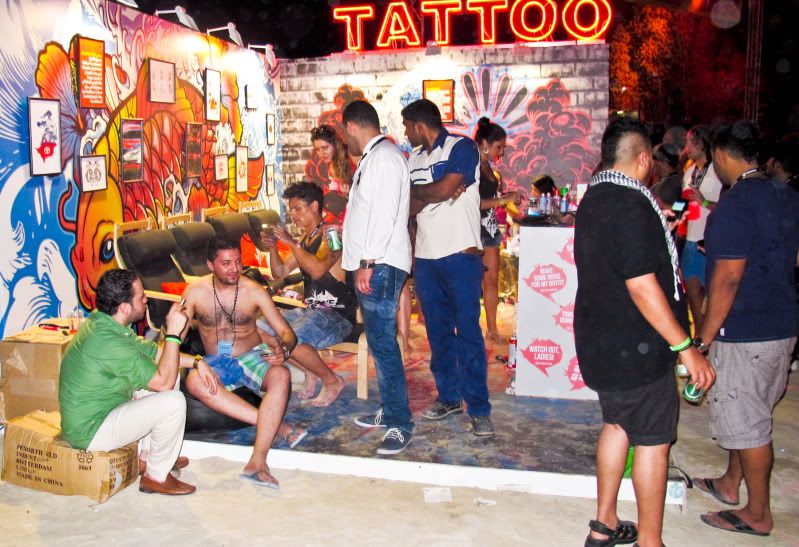 And it all ended with some great bush: that I unceremoniously fell into and cut myself to shit. Sandance October '12 was fricken awesome!