A local Mall, for local people..
It's not really called Perera, that was the name of the Pakistani bloke that latched onto me outside the shop I was intending to go to, which was closed, at 4pm. In any case, about half of the stores in
this
place were open, and I was taken by the traditional/authentic style of the jewellery and clothing on offer, and just had to shoot it..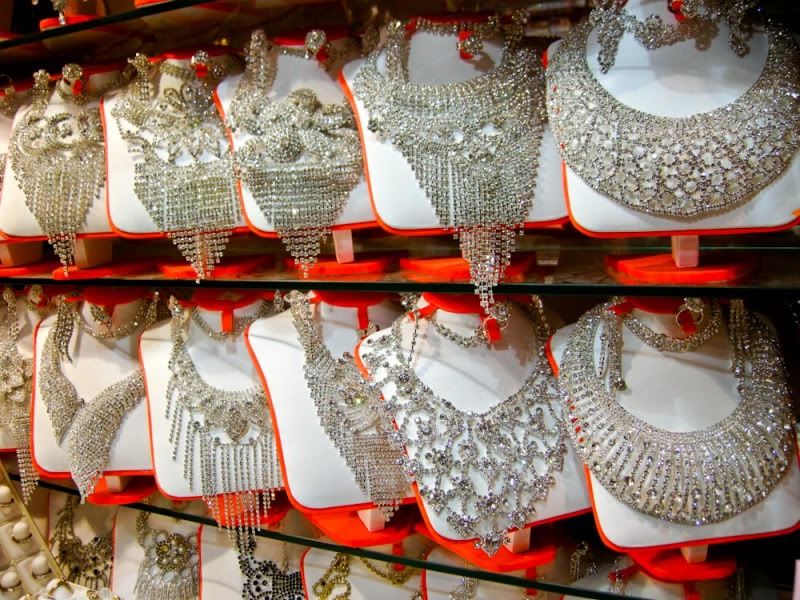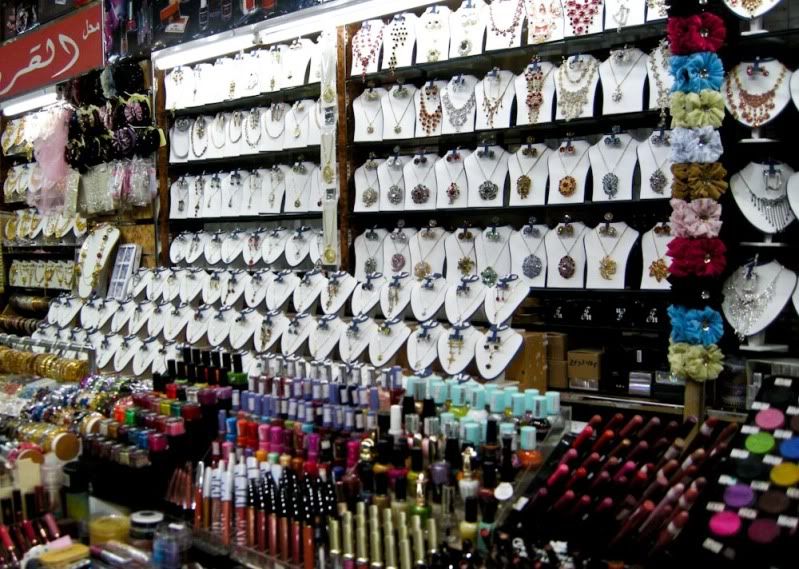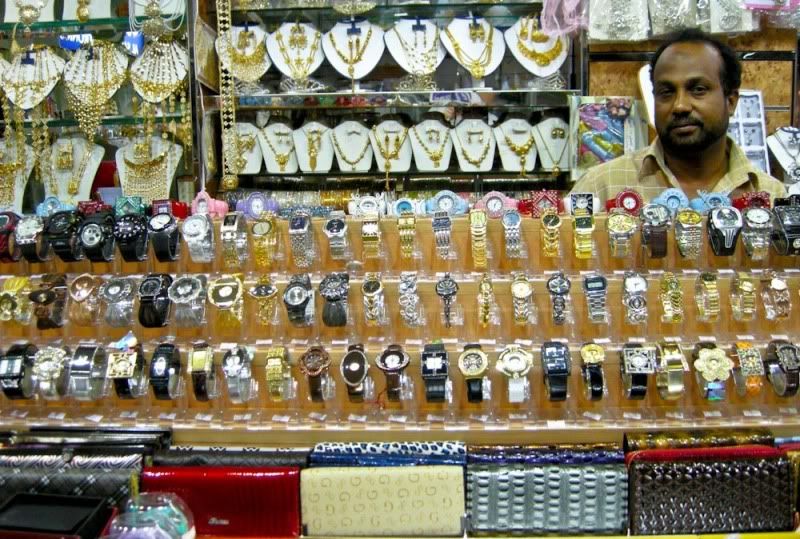 Disclaimer: no children were harmed during the shooting of this photo..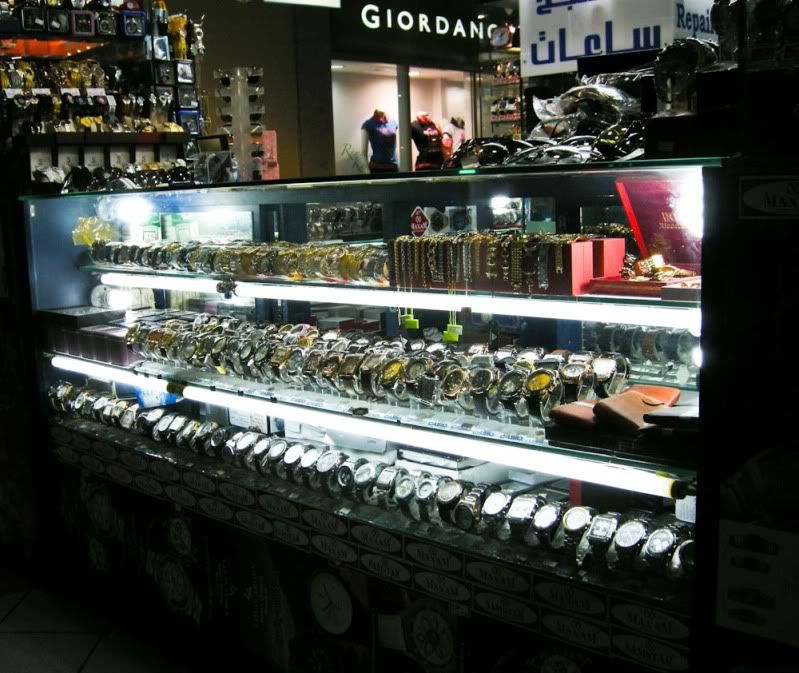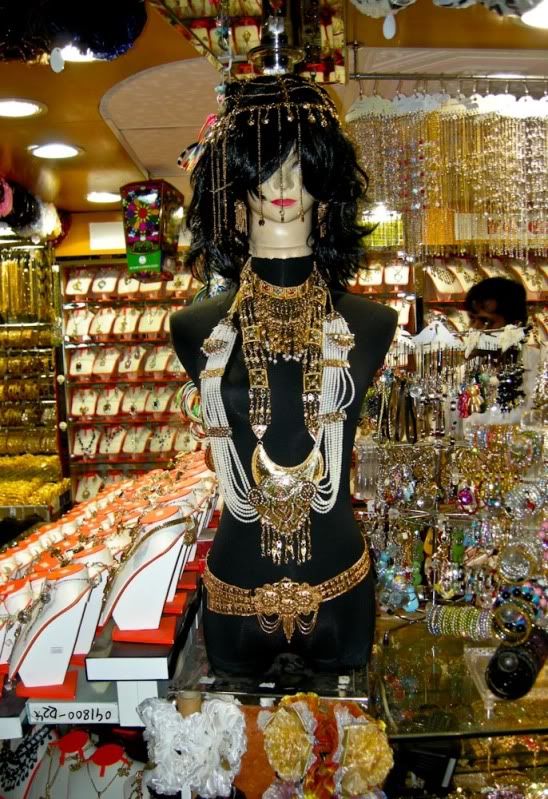 This post was brought to you by Perera..